Tuesday, September 19, 2017 (09:09:31)
Join Webinar On The New Version Of Belkasoft Evidence Center 2018
In a few days the new version of leading digital forensic product by Belkasoft will be released. Malware detection, Windows 10 memory reconstruction, crypto currencies analysis - learn what's new in BEC 2018 by joining the webinar lead by Belkasoft's CEO Yuri Gubanov.
https://belkasoft.com/webinar
Webinar in Spanish is available upon request.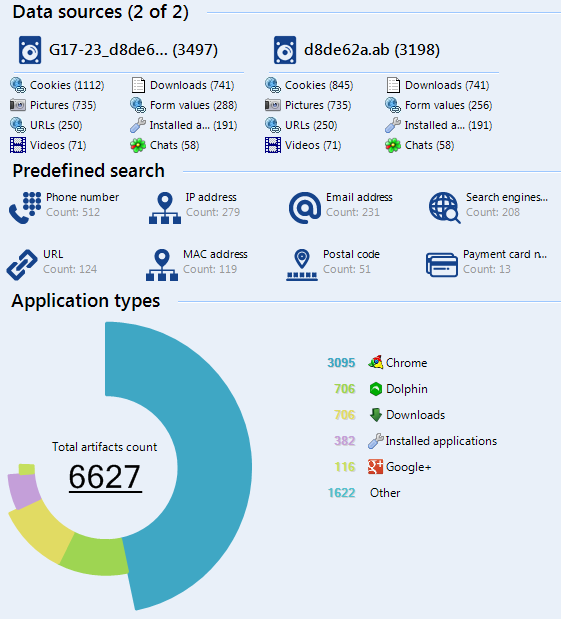 Advertisement